Development
Should you need certain SIP communication features not available in the Kamailio (OpenSER) SIP server, but you want to avoid delays introduced by self training of your people for coding them, then you are in the right place.
A core-developer is available to do this task for you in the shortest time possible, along with the guarantee of optimal solutions and proper integration with public repository.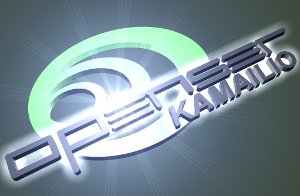 Moreover, ASIPTO is offering training courses for Kamailio (OpenSER) SIP Server extension development. You will learn how to write new functionalities by yourself and be sure you do it right, using at maximum the internal API.
For more details, please contact us.