With years of hands-on experience starting in the early time of SIP, our team is able to provide the right answers to any of the SIP and VoIP issues you may have. Having two founders of the project in the team, Asipto significantly contributed to develop Kamailio SIP Server, therefore we can help you get the best of it.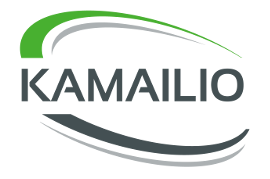 Among our services:
design, implement and roll out Kamailio-based systems
deploy stand-alone WebRTC SIP platforms based on Kamailio as well as gateways from WebRTC to classic SIP devices
review requirements and assert feasibility
transpose service or feature description in technical requirements
design network topology for large VoIP platforms
enhance security to existing VoIP platforms
add high availability to existing Kamailio deployments
deploy load balancers in front of media servers (such as Asterisk or FreeSwitch)
deploy least cost routing engines in front of SIP trunks or PSTN gateways
analyse old telephony systems and replace them with a modern equivalent based on Kamailio
test and assert SIP standards compliancy for systems or devices
---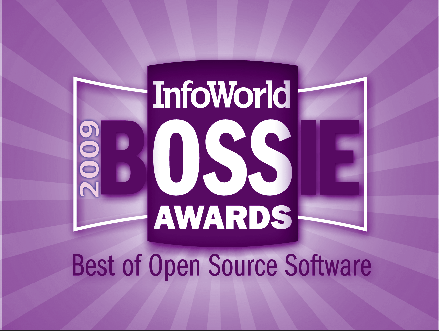 Kamailio SIP Server was awarded Best of Open Source Networking Software 2009 by InfoWorld, acknowledging the quality, maturity and world-wide usage. It is used by classic telephony and mobile operators as well as OTT and innovative services. Its capabilities go beyond voice, supporting real time communications sessions for video, desktop sharing, file transfer, instant messaging and presence. Asipto has been involved in developing those features and has the proper expertise to help you with Kamailio, SIP and WebRTC.
Professional and scalable SIP and WebRTC communication platforms, designed and tailored to specific needs, can be deployed in a very short time taking advantage of our know-how.
As integrators, we work with other top VoIP applications to facilitate building effective solutions for your demands. Among the application we help to integrate with:
---
For more details, please contact us.
All product names and trademarks are the property of their respective owners.