We are collaborating with many companies world wide in order to deliver complete solutions that integrate other components than Kamailio as well as to cover more areas of expertise and offer larger men power.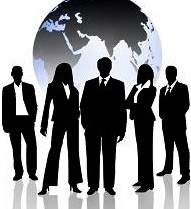 The partnership program is also looking to enable companies world wide take advantage of using and reselling our SIP and Kamailio SIP Server knowledge, services and solutions as well as Asipto to integrate partner's offerings in our portfolio.
For more details, please contact us.