Consultancy
With years of hands-on experience starting in the early time of SIP, our team is able to provide the right answers to any of the SIP and VoIP issues you may have. Having two founders of the project in the team, Asipto significantly contributed to develop Kamailio (OpenSER) SIP Server, therefore we can help you get the best of it.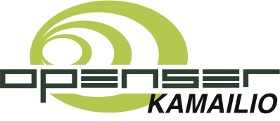 Kamailio (OpenSER) SIP Server was awarded Best of Open Source Networking Software 2009 by InfoWorld, acknowledging the quality, maturity and world-wide usage.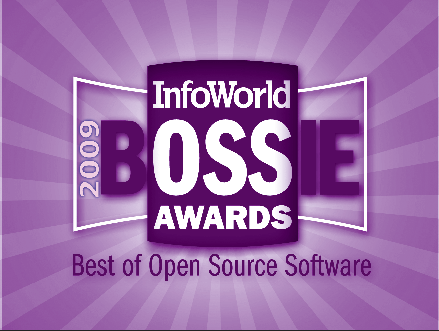 Professional and scalable SIP and WebRTC communication platforms, designed and tailored to specific needs, can be deployed in a very short time taking advantage of our know-how.
As integrators, we work with other top VoIP applications to build effective solutions for your demands. ASIPTO competence covers:
For more details, please contact us.
All product names and trademarks are the property of their respective owners.