eLearning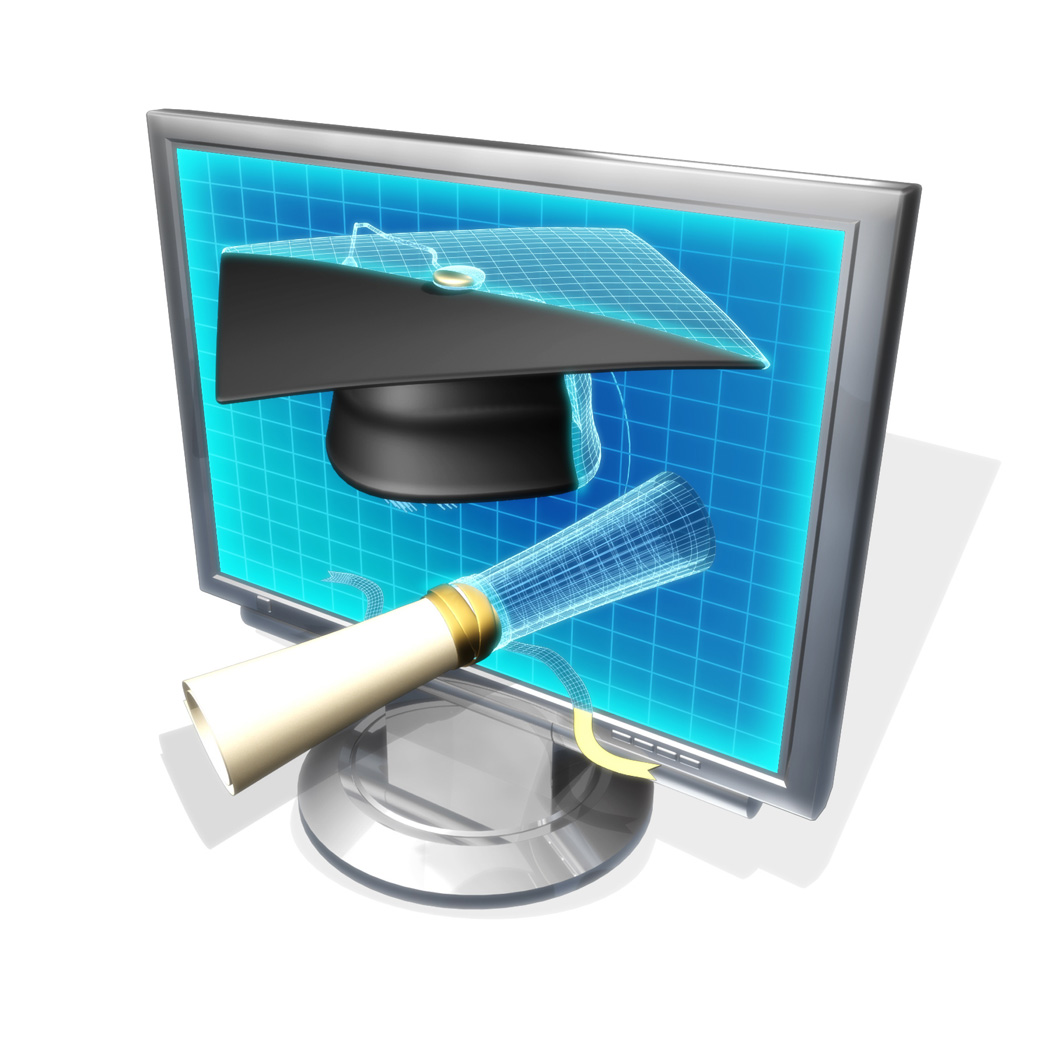 This service addresses specific needs and issues encountered in SIP-based deployments. By subscribing to a channel you get access to detailed tutorials presenting the issue and solutions using Kamailio (OpenSER) SIP Server. Outstanding benefits are:
access to learning materials that improve continuously
a large set of Kamailio (OpenSER) configuration files
additional tools to ease solving the issue
updated configuration files and tutorials content once a new stable release is out
guidelines to upgrade to new versions of Kamailio (OpenSER)
collaborative environment (wiki, forum, chat) to discuss and solve problems related to the topics
expertise from two co-founders of Kamailio (OpenSER) SIP Server project
certificates can be achieved at the end of the class
subscription fee just at the price of several consultancy hours
ECH-CFG
Kamailio (OpenSER) Configuration File

become a master in scripting the configuration file, tips and optimizations for working with pseudo-variables, transformations, flags, routing statements, a.s.o.

Next class starts on Oct 17, 2011.

ECH-AAA
SIP Authentication, Authorization and Accounting

learn about these three important aspects of a SIP platform, be sure you secure properly the services and your revenue.

Next class starts on Nov 21, 2011.
We welcome suggestions to create new channels about topics you consider important.
For more details and registration, please contact us.