SIP Router Masterclass
World's top Kamailio (former OpenSER) and Asterisk advanced training focuses on large SIP platform infrastructures, offering five days full of intensive course, practical examples and open discussions.
Kamailio Project was awarded by InfoWorld the Best Open Source Networking Software 2009.
Last stable version is 3.0.x (Jan 11, 2010, see release notes), the amazing result of SIP-Router.org project. Among brand new features, it allows running mixed Kamailio (OpenSER) and SIP Express Router (SER) modules in the same SIP server instance.
Masterclass targets the need of people being already familiar with SIP and VoIP to learn about specific use cases:
carrier grade platforms

trunking

presence and instant messaging

service providers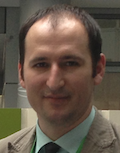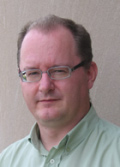 Learn from Olle E. Johansson, the main Asterisk SIP developer, and Daniel-Constantin Mierla, co-founder and core developer of Kamailio (OpenSER) and SIP Express Router (SER), the mechanisms to build large VoIP platforms.
It is more than a learning opportunity, the classes are well known for networking and business opportunities.
You will meet people with professional expertise in different area of IP telephony, discuss about cutting edge technologies, discover brand new solutions and alternatives to solve your business ideas.
Click to download course description brochure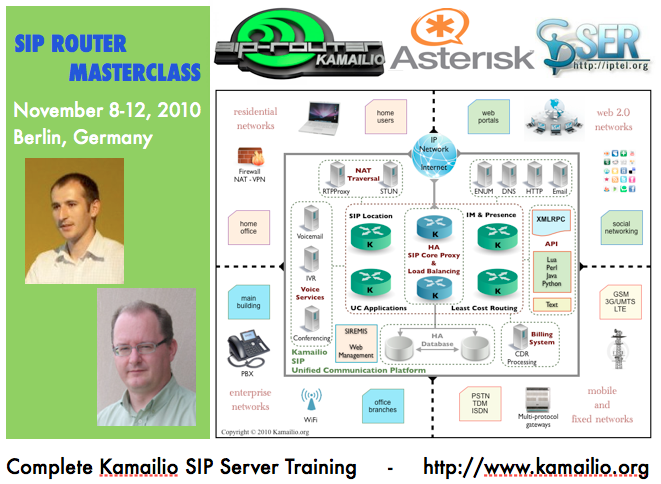 Next class:
– November 8-12, 2010, Berlin, Germany
Language: English
Duration: 5 days
Schedule: whole day, 1 hour lunch break and two coffee breaks of 15 minutes
Lunch: included
Standard buffet whole day: included
Educational material for each student: included
Access to individual PC and SIP phone: included
Certificates for attendees: included
Registration price:
before September 24, 2010:  2750 EUR (+ 19% VAT)
before October 20, 2010:  2950 EUR (+ 19% VAT)
before November 06, 2010:  3450 EUR (+ 19% VAT)

Contact us to find out next appointments, prices and discounts. You could not find a convenient location and timing for you? Simply let us know your preferences and we are doing our best to schedule a next course at your convenience.